Being a retiree involves the fact that, you do not have to answer to anyone if you were formerly employed. If you are the owner of your business, it implies that you have handed over to someone who is capable or trustworthy.
This does not undermine the fact that, you will still need to check up on the business on a periodic basis, but it would not be like before.
One of the best ways to have a nice retirement time is to take care of yourself. To start with, you need to ensure you exercise on a daily basis. As a retiree, your sedentary lifestyle is bound to increase, and it is not good for your health.
Hence, it is necessary that you exercise. You can start by walking for some minutes each day. This could be all you need to remain fit.
Also, it is also important that you prioritize relationships. During the process of working, it could be hard to prioritize relationships.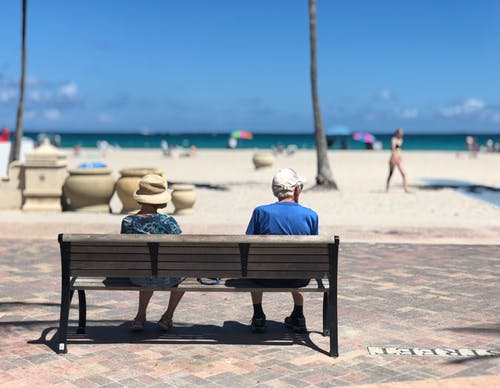 There is a high possibility that, when you were working, you did not have time for family and friends. However, this is the best time to meet up with family and friends, and make up for lost time.
You should bear in mind that, it is not too late to build close bonds with people who matter to you. Good relationships are beneficial for a good mental health.
In addition to this, it is important to factor in medical appointment into your retirement plan. It is good to have regular check-ups and test, and this would help you have a healthier and longer life as you age.
You might not enjoy going to the hospital for checkups on a regular basis, but you will get to discover that it is worth it in the long run.
Furthermore, you should also ensure that you read more books. This could be a time to catch up on books that you have not been able to read when you were actively working.