Introduction
With old age comes an increased risk for falling ill. Your body cannot make the same lifestyle you adopted as a young person. Hence, you have to set more boundaries and pay closer attention to your health.
Some seniors live in assisted-living facilities where their health care is prioritized by their caregivers. Some others have to personally monitor their health and take basic steps to protect themselves.
In this article, we will review some of the simple health tips for seniors and retirees.
Simple Health Tips for Seniors and Retirees
One popular saying is "you are what you eat". As a senior, you can't afford to joke with your diet. You have the freedom to eat anything you want but your body may not be able to deal with everything you eat.
You have to pay close attention to what you eat. Eat lots of fruits and vegetables, avoid red meat and sugary foods. At old age, your body is in less demand for energy-giving food and is in more demand for immune boosters.
You may not be able to do intense workout sessions. However, you can go on short runs and walks. The most important thing is keeping your body active.
As a retiree, you are without work to keep your body active. You should try to engage in exercises. You could spice things up by joining group exercises or by engaging in weekly recreational activities.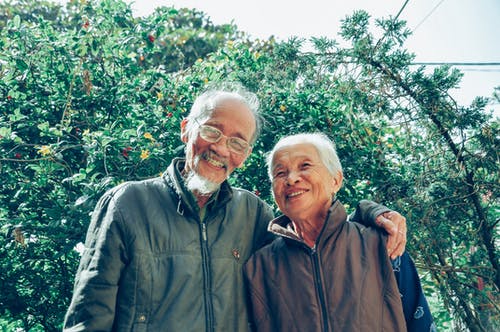 Seniors have an increased risk of stroke and memory loss. To prevent these illnesses, you should learn to rest often.
Sleep becomes more important as you grow older. Rest and sleep are good ways to improve the immune system. The brain does not operate at the same capacity anymore hence, sleep is needed to keep the brain at optimum capacity as a senior.
Conclusion
Other tips include washing your hands frequently, reduce your alcohol intake, quit smoking, etc.